Are you someone that is always on the lookout for something different to do with your weekends? Now that the weather is getting increasingly better with each passing day and summer is right around the corner there are many more options available to you to do things outside. As May and June roll around it is also the time of year when one of America's favorite fruits comes into season – the strawberry. Why not take the time to combine two great things – the nice weather and a love of strawberries – and go to a really fun festival in the area? There are some great reasons why you should go to the Strawberry Festival in Sherman Oaks this year.
Celebrate the Strawberry
The strawberry is one of the most important crops grown in California, with the state supplying over ninety percent of the nation's crop each year. What better reason could there be than this to give the strawberry some extra love? The festival takes great pride in celebrating the strawberry in a number of ways and there will be plenty of activities going on but the one thing people look forward to the most is enjoying the great food and drink that is available for you. You will find all kinds of strawberry options made by a variety of different vendors so you can enjoy strawberries used in some of your favorite treats, like shortcake, funnel cake, ice cream, snow cones and much more.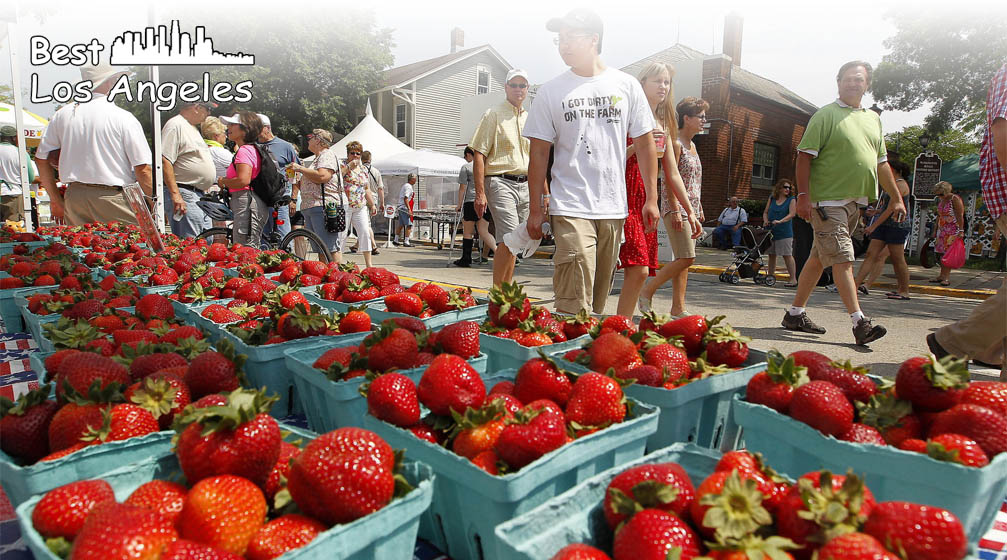 Plenty of Activities
You will find all kinds of great activities for you and your entire family at the Strawberry Festival in Sherman Oaks. There are all kinds of fun things to do for the kids, with lots of games and rides available and activities like arts and crafts, face painting and much more. There will also be all kinds of music and entertainment going on throughout the day that everyone will be able to enjoy. Sit back and relax and enjoy or feel free to get up and dance with the music.
It will not be long before festival time is here so you want to make sure you make all of your plans as soon as you can. Plan to attend the Strawberry Festival in Sherman Oaks this year on June 12th from 10 AM to 6 PM on Ventura Blvd from Balboa to Amestoy in Encino, CA. You can learn more about by visiting www.balboastrawberryfestival.com or by calling 310-473-3070.