When you are looking for somewhere to host a great indoor party, then Giggles n' Hugs believes that we are the best in LA. We want to make sure that your kids get the best party we can give them, and that they leave the restaurant feeling happy and full of good memories. If you have been looking for somewhere in LA that provides great food in a family restaurant as well as a 2000 foot Kids play area, then we can offer you a big space and fantastic food whether you are celebrating or just coming to eat.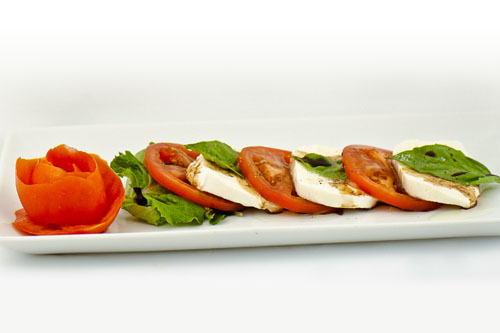 Try Our Child Friendly Restaurant
The main reason why we developed Giggles n' Hugs is that we were disappointed in the lack of choice available in Los Angeles. We struggled to find somewhere for our child, being offered unhealthy, greasy food that was neither satisfying nor fun. We wanted to take out child out to a place where they could have fun, but we could also have a good meal and our kids could eat well. In addition, we didn't want to choose somewhere that would require our child to sit down or shut up. We wanted them to play, and be happy wherever we went. This restaurant is our solution.
Great Food for Everyone
When you come to a birthday party, you want everyone to really enjoy themselves, but you don't want the food to be unhealthy or unattractive. We offer menus for all ages, ranging from simple grilled salmon salads, burgers or our specialist tricky pastas, including substitute gluten-free options. Our menu is much healthier than other restaurant options, so come to us when you want to have a fun party that also gives you great, organic food.
Come and Have Fun with Us Today
When you are looking for the perfect place to host a birthday party, Giggles n' Hugs offer you the best variety and service available. Come to visit our Family restaurant in Glendale or Topanga today, and choose the option that you prefer for your birthday party. You can ask us any questions that you may have about our parties or our venues, and arrange the date of the party when you visit us. If you have any prior questions, or want to reach out to our team, then the best way is to use our online form to send a message today.