Looking for a place to hold a kids party or celebration? A special event party should be memorable, so that your kids can look back fondly on the day as they grow older. If you are thinking about where to hold the party this year, then their fun and friendly Family restaurant with kids play area can provide you with the best answer. Whether you want to have a costume party, or do something fun and exciting, we can hold the perfect party for you. Talk to one of their team today to see how you can make a big impression on your child and their friends.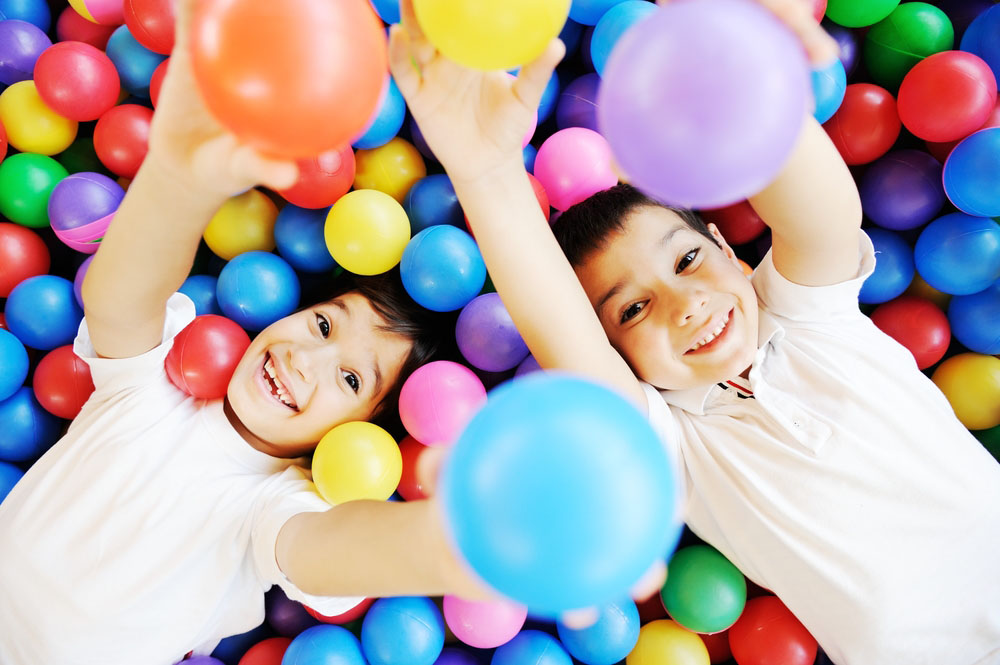 A Popular Location for Parties
They are one of the most popular locations for birthday parties in Los Angeles, and have been host to a number of celebrities and their children in recent years. They offer a 2000 foot play area, with a variety of organic food choices, entertainment and fun themes for your child. You don't have to be a celebrity to have a party, but they like to think that all of their guests are special in their own right, and deserve our very best attention, so you know that your child and their guests will always get a high quality service from them.
Make Your Child Happy
The entire purpose of Giggles n' Hugs is to give your child a fun place to have a celebratory birthday party. Unlike other generic party places, they can give your child a festive and colorful birthday party, with decorations that stand out from the crowd and make your child feel special. They also have a menu that can provide children with plenty of snacks and treats made from top quality organic ingredients that can also be adjusted to meet specialist diets.
Have Fun with Everyone
They know that a normal birthday party area is quite small, and it can be hard to fit in everyone that wants to attend. Their 2000 foot Kids play area means that you don't have to squash small children into tight spaces, and everyone can run around and laugh as much as they like. As a children's birthday party host, they know that kids run around and shout and enjoy themselves, and they believe that is a great thing. To make sure that your kids have a good day, you can contact them online, or call them on 808-610-4847 for Topanga, or 818-956-4847 for Glendale.