Kids want to run and jump and play all the time, and they know that parents can sometimes feel exhausted and driven to distraction when their children are running up and down the house all day. If you want a break in a fantastic restaurant that also boasts the, then Giggles n' Hugs is the location you have been dreaming of. Kids Play Safely In the Best Indoor Kids Playspace in LA! Whether you want to host a birthday party, or are simply looking for somewhere for your kids to wear out some of their energy, come to visit them today for a great time.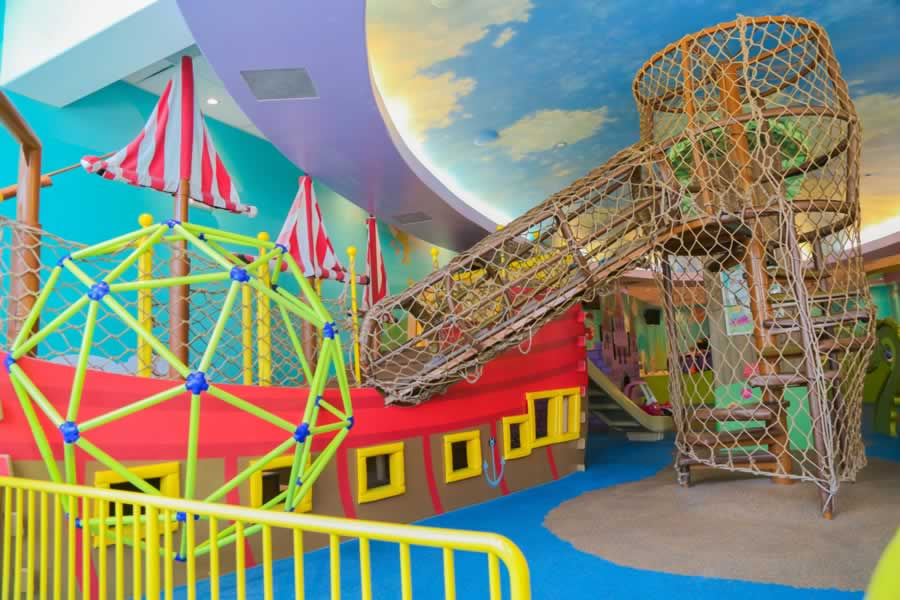 Something for Everyone
They know that going to a restaurant can be tiresome, particularly if you have a blend of children and adults. The kids can't really eat from the grown-up menu, and the adults don't want to be left with kids meals. Unlike other restaurants that claim to offer family themed menus, they want to give you the best of both worlds, with menus that can be eaten both by kids and adults, depending upon your orders. You can order healthy menus for the kids, eat a full breakfast bowl whenever you want, and order beer and wine or even coffee while the kids have fruit juices or smoothies.
Join the Celebrities at Giggles N Hugs
When you come to party at their venues, or simply to eat a meal, then you will be joining some of the biggest names in LA. With names such as Jennifer Hudson, Jack Black and Victoria Beckham having parties at their place, and with a membership fee of only $55 a month for unlimited access to their play area, with 10 percent of food and five percent off party services, or $13 per child for a one-time event, you can hang out here whenever the kids need to burn off some energy.
Enjoy Their Fantastic Spaces
When you bring a group of kids to the best indoor kids playspace in Los Angeles, you can guarantee that they will have fun with their group activities, including karaoke, dance parties, arts and crafts, face painting and scavenger hunts. More adventurous kids can try out their zip line too. To try out their menu, or let your kids experience their playrooms, fill out a waiver and then contact them online, or call Glendale on 818-956-4847, or Topanga on 818-610-4847 now.