Silver Lake is the heart of Los Angeles, California, and at the moment it is one of the most happening places to be in the state. Known for its range of restaurants, coffee houses and boutique shops, Silver Lake has managed to keep hold of its community identity. As it is becoming a desirable location for musicians, writers and TV personalities, many homeowners in the area are openly asking us "How much is my Silver Lake home worth, and should I be selling right now?" The answer to those questions depends upon the property and the buyer, but we can give you some idea.
The Most Expensive Silver Lake House Of 2017
We are happy to reveal that we were the real estate agents in charge of selling a beautiful home in Silver Lake for the highest price in 2017. This was a property that sold for more than $2.2m,  and was more than $300,000 more than the original asking price. This is just one example of house prices rising in the area, and while you might not expect to see the same leap in the price we can offer you a great service that can improve your chances of a good sale.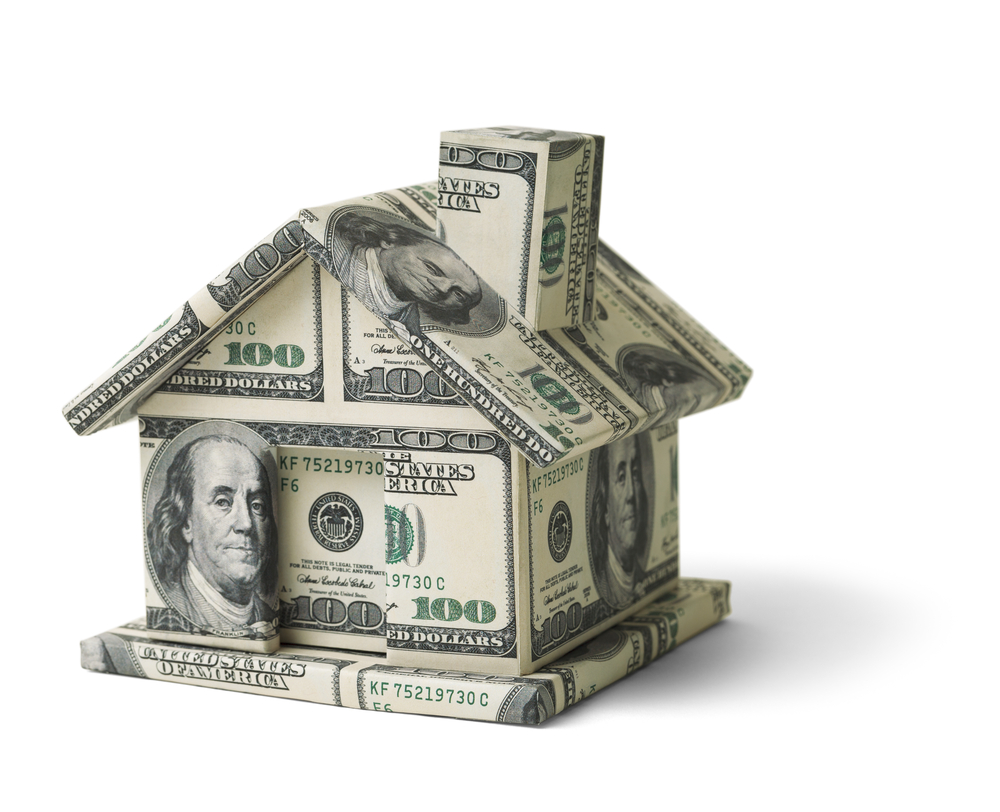 Location of Your Property
The location of your Silver Lake home is perhaps the key to how well it will sell in 2018. Most buyers coming in to the area are looking for easy access to the main tourist spots, such as Sunset Junction, the Farmer's Market or some of the many restaurants and shops in the area. Close proximity to the central streets will be important when calculating the cost of the property, and how much buyer interest there will be.
Buy Now Or Wait?
When sellers are wondering, How much is my Silver Lake home worth, they are trying to decide whether it is a good idea to sell now, or wait in the hopes that the market will grow even more rapidly. This does depend upon the financial markets, of course, but now could be the ideal time to sell your home and move out of the city. At Tracy Do, we want to help you sell your house and find the next home of your dreams, so complete our simple form to start the process, or call us on 323-842-4001 now to have your selling questions answered.