Have you been renting for years and wondering if home ownership would be a better option for you? Plenty of renters are perfectly finding with signing on for their next year's lease but if you're on the fence it may be time to compare the pros and cons of renting versus buying. Playa Vista Real Estate has put a helpful list for you to show you both sides of the coin. Is renting or buying the better option for you?
When you consider buying a home, you may find plenty of advantages. You can start building up equity as well as good credit as long as you ensure that your mortgage is paid on time. You also no longer have to answer to a landlord or rental company about anything and you have more stability in your arrangement (no landlord to evict you!). There are potential tax benefits to being a homeowner and you can make as make improvements or upgrades to your home as you wish. Home ownership means getting your own canvas to paint as you wish, a home that can truly be 'yours' without the restrictions set by landlords about hanging decor or painting the walls. However, before you rush off to your nearest open house consider this, there are plenty of disadvantages to home ownership as well.
Home Owning requires you to have quite a bit of money and paperwork filled out and handed in. It also means that your home may not necessarily gain value and if you sell down the road you could end up losing money. Furthermore there's the monthly expense of mortgages and taxes like property tax and school tax that have to be pad. The worse responsibility of home ownership is that you can't call the landlord to make them fix a broken dishwasher or squeaky floorboard. You have to fix your home household problems with your own money which may mean unexpected and costly expenses.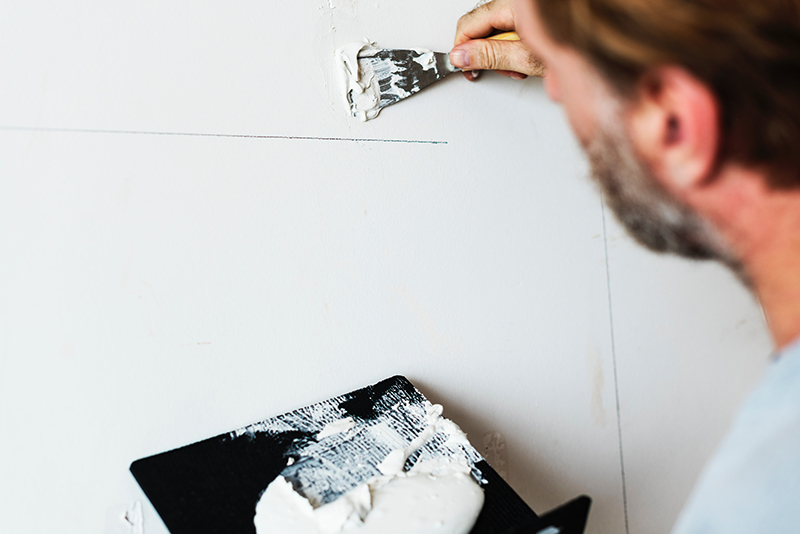 When it comes to renting there are quite a few advantages such as fewer upfront costs. You may only have to pay an administration fee or small security deposit before you're ready to move in. You also have the freedom of moving out and finding a more suitable arrangement. Most importantly, depending on what's broken, you can call the landlord to fix it free of charge. Additionally, you don't have to worry about the value of your rental going down the way a home might. Another great bonus: if you landlord reports rent payments to the credit bureaus, your on-time payments can make a nice positive boost in your credit score.
There are disadvantages to renting as well, including the landlord being able to raise the rent or sell the property which may force you to move. You could have limited choices depending on your income. You won't be able to build equity like a homeowner. Lastly, in some states, your landlord can void your rental agreement for any reason they please (as long as it's not discriminatory) which could mean you're out on the street at the end of your lease even if you've been a great tenant for years.
Only you can know what's best for your living situation be it renting or home owning. When you're reading for a change like a new apartment or your own home you can depend on the team at Playa Vista Real Estate to help you find the right space for your needs. Browse through their current listings and reach out at (310) 745-1600 for a showing today!