Finding real estate in Los Angeles is not always easy, and if you want to mix with the cultural hub of LA, then you are likely to find it on the border of Silver Lake and Echo Park. The area has many interesting architectural features, and it is also very close to Downtown LA, Hollywood, and other attractions. Despite its closeness to big names and artists working in the LA entertainment industry, the sense of community is strong here. If you are looking for a beautiful Echo Park home for sale, we can help you find the perfect place.
Historic and Attractive
Echo Park has a long history in LA and has connections to Thomas Kelley, the developer of Sunset Boulevard and Echo Park. His selling off of the Montana Tract founded much of this part of Los Angeles, and once the man-made Lake had been constructed rich homes were built on the outskirts. The filmmaker Mack Sennett is associated with the area, and a plaque in the area commemorates it as the birthplace of 'Motion Picture Comedy', where his original sound stages were built in 1916. Silent films including those made by Laurel and Hardy, Fatty Arbuckle, The Three Stooges and Charlie Chaplin were all made in the area.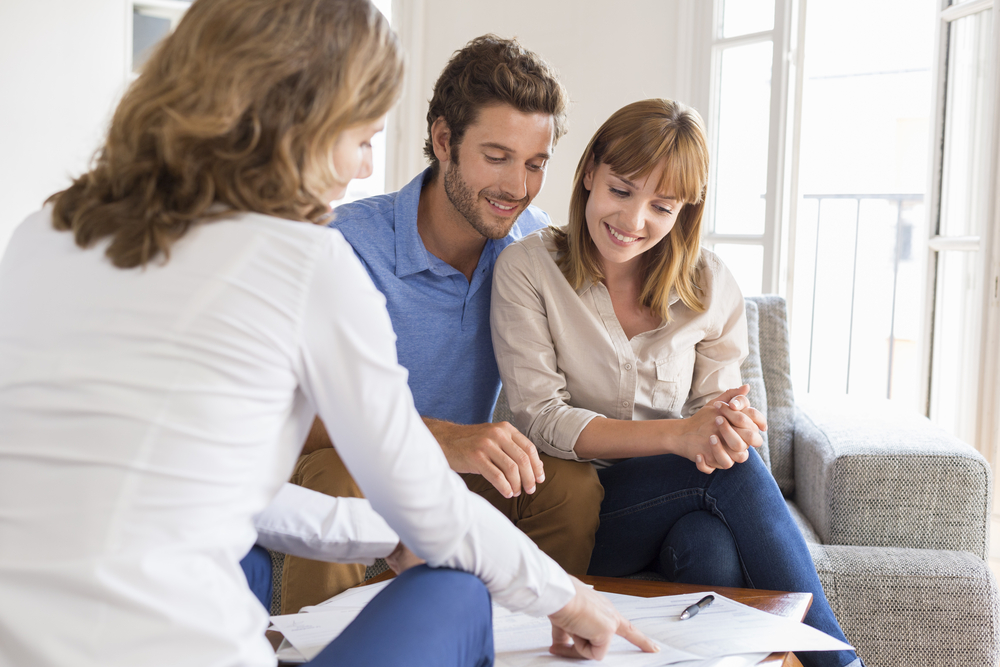 A Rich Future with a Beautiful Echo Park Home for Sale?
Echo Park is now reaching out to bring its history into the future while still keeping hold of its rich culture. Movie making is still happening, and there are music and street festivals in the area regularly. Although Echo Park has changed from its celebrity past, it is still a draw for many artists and creative people, meaning that it offers a fresh haven for those looking for a place to explore their interests in close proximity to Hollywood and the Arts District.
Start Your Journey to Echo Park Today
Are you interested in contributing to Echo Park's future? If you are looking for a beautiful Echo Park home for sale, then we can help you. We are able to offer you a range of houses from the various styles available, from apartments to single homes, urban lofts and famous architect-designed homes. We can also find you a location in Echo Park which will fit with your own ambitions, so contact us today, or call us on 323-840-4001 now to talk to our team about your real estate search in Echo Park.