What is your car saying about you? How often do you wash it to maintain its appearance? Perhaps not as regularly as you should, and that's why a mobile car wash service like MobileWash is the best solution.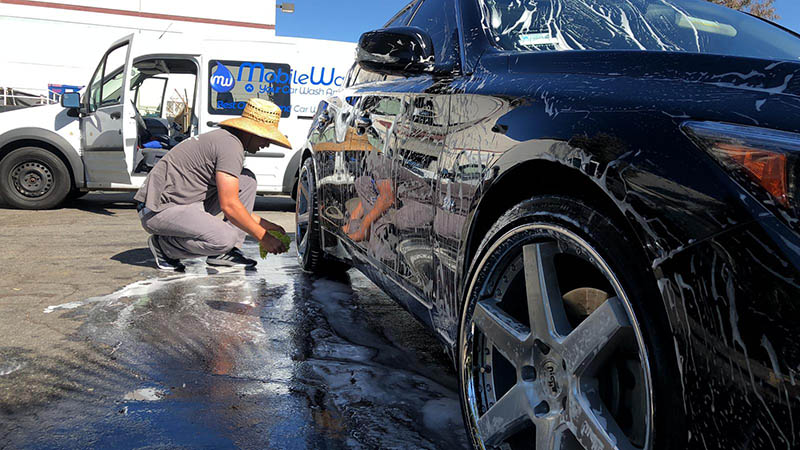 MobileWash has changed how people take care of their vehicles, and it is the best option if you lead a busy life. This means that you can freshen up your car without having to sacrifice your schedule.
Read the complete blog here.