One common misconception among most car owners is that car detailing and car washing are the same thing, when in fact they are quite different. Their service goes beyond your normal car wash and leaves your car spotlessly clean both inside and outside. Unlike normal car washing, detailing your car won't involve the use of an automated system. Instead, professional car detailers will hand wash your car.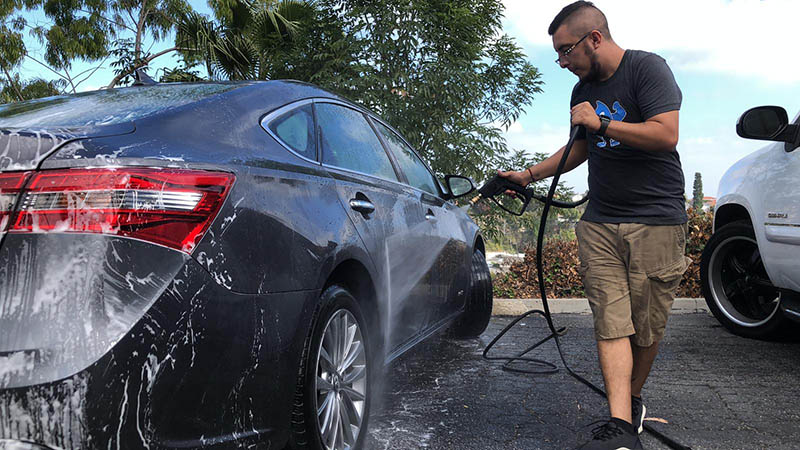 There are two types of car wash detailing: interior and exterior car detailing.
Read the complete blog here.