It is true that if it is not broken, you don't need to fix it. However, in your home's electrical system, it is vital to have an electrical inspection in Simi Valley performed by a Simi Valley electrician.
Electrical inspection in Simi Valley is vital during buying or selling a property. When you purchase a house, it is crucial that you have a complete picture of your future home's functionality and safety.
It is also integral before you sign any papers. In that way, the seller will make the necessary repairs first.
But even if you are not selling your house, an electrical inspection is still vital. However, there is always a good time to do it.
Are You Having a Home Upgrade?
For significant renovations to your house, you must conduct an electrical inspection before you even start working.
Simi Valley Electricians will make sure that your house's electrical system can support the new outlets and fixtures.
If there are necessary upgrades or repairs, you can save time and money by choosing to have it conducted together with the remodeling project.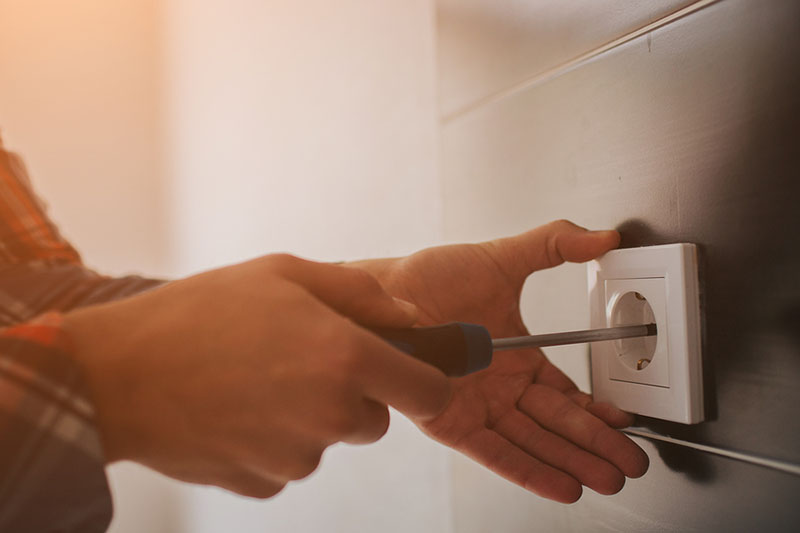 Electrical Works Performed by an Amateur
If you hired an amateur electrician, say, a few years ago, you may want to ensure that he did the right thing.
To ensure the safety of your family, it is best that you have our licensed electricians to inspect your house's electrical system. The inspection is vital to put your worries to rest.
Living in an Older Home
There is always a  joy of living in your ancestral house or a vintage home. But you need to make sure that your old house is safe.
To do that, it must be inspected every few years. Most electrical components can last for years. Then again, nothing could last forever.
Your historic homes might still have that old-fashioned tube wiring. For safety's sake, it is best that you take the plunge and have it inspected by Simi Valley Electric licensed and insured Simi Valley electricians.
Recurring Issues
If your house starts to experience electrical issues out of the blue, then it is time for your house's system to be inspected. Even if the problem is only minor, it could still be an indication of a major problem.
Call the licensed electricians in Simi Valley to schedule an electrical inspection: (805) 387-2707. It is vital to remember that they do not just provide high-quality workmanship but also, a lifetime warranty on labor.