Architecture is such a prevalent aspect of our lives that it would be easy to quickly dismiss it as something mundane and uninteresting. However, famed architect Frank Lloyd Wright once declared architecture to be the triumph of human imagination over the material world. And what better way to put it? Architecture not only houses most of our lives, but it also defines and gives character to our culture. A building becomes more than just a building the moment an architect chooses to see it as such. A hospital can be much more than just a hospital in the same way a church can be more than just a church. If you are looking for the right architects in Los Angeles who can provide an innovative approach to your project, here's what you should keep in mind.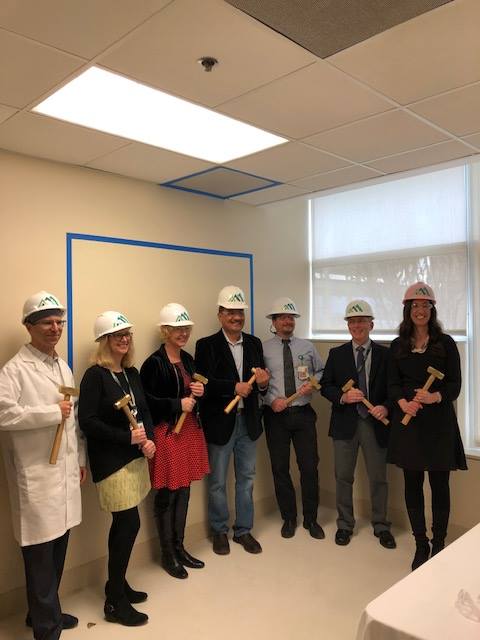 A Concept Beyond Definition
It only takes one look at Los Angeles to see that the buildings that really stick with us are more than just buildings. What is it that keeps attracting tourists to the Chinese Theater or the Getty Center? What is it that has drawn so many filmmakers to the Bradbury Building or to the Griffith Observatory? These buildings live beyond simplistic definitions of what they are. They aren't just movie theaters or office buildings. They have an identity that extends their functionality. Such an identity can only be achieved by finding Los Angeles architects who understand the potential of the building and can develop a concept that goes beyond what's expected of it.
Reliable and Applicable Knowledge
Of course, it's not just the concept of the building that's important. Functionality is vital too, and it's the reason the building even exists in the first place. The Los Angeles architects that you reach out to need to understand the demands of the building in question. If you are looking for a firm to design a hospital, they need to know about healthcare architecture. If it's a church, they should understand the needs of liturgic architecture. Not anyone can carry out any building and you should always keep that in mind. Ask to see samples and portfolios when finding an architecture firm. Make sure that these people will understand what exactly it is that you expect of them.
These Architects in Los Angeles Are Ready For You
Be it for housing, commercial, or community purposes, bringing a building from concept to reality takes a lot of work, creativity, vision. The building, regardless of its purpose, will become a part of the area's identity, a living and breathing asset of the community. You need to find people who believe in and understand the possibilities present in any project. The way to do so is to find an architecture firm that knows how to balance ambition and functionality when it's time to deliver the concept for a project. RBB Architects Inc. has the perfect team for you.

With experience in residential, healthcare, and liturgical architecture, among others, we at RBB Architects Inc. have the best Los Angeles architects on our roster. We approach any project with an unrelenting yet grounded vision, ensuring that your building becomes an active participant in the community around it. Our architects in Los Angeles are consistently striving towards delivering attainable excellence. You can learn more about us and our projects by calling (310) 473-3555.