The Best Air Condition Repair Company in Pasadena
Let's not forget about the best air condition repair company in Pasadena this summer. Summers in California can be incredibly brutal. With temperatures that can reach well over a hundred degrees, air conditioning is a must for not only your comfort, but for your sanity as well. Which is why at American Clean Air and Heating we provide incredible services to our customers to make sure that their air conditioning units keep running all summer long. Because we know just how torturous it can be to wait for an air conditioning repair service to come to your home during the dead heart of the summer, American Clean Air and Heating provides high quality, dependable service for all of your air conditioning needs. Read on to learn more about our variety of air conditioning services offered as well as our maintenance deals.
Full-Service Air Conditioning Repair Service
There are countless issues that may arise from an air conditioning unit, such as burned out transformers, wire burned off at contactor, weak breakers, grounded compressor, condenser fan motor shorted to ground, defective contactors, no power to unit, defective breakers, wire burned at disconnect, transfers to electrician, defective connectors, and defective thermostats. Luckily, at American Clean Air and Heating me are more than equipped to deal with any issue that may arise. Not to mention we specialize in working with all major brands and pride ourselves in our knowledge, service, and quality. In addition we always arrive on time and ready to work to the best of our abilities. You will always be provided with a written work estimate prior to any repair and our labor and parts always carry a warranty!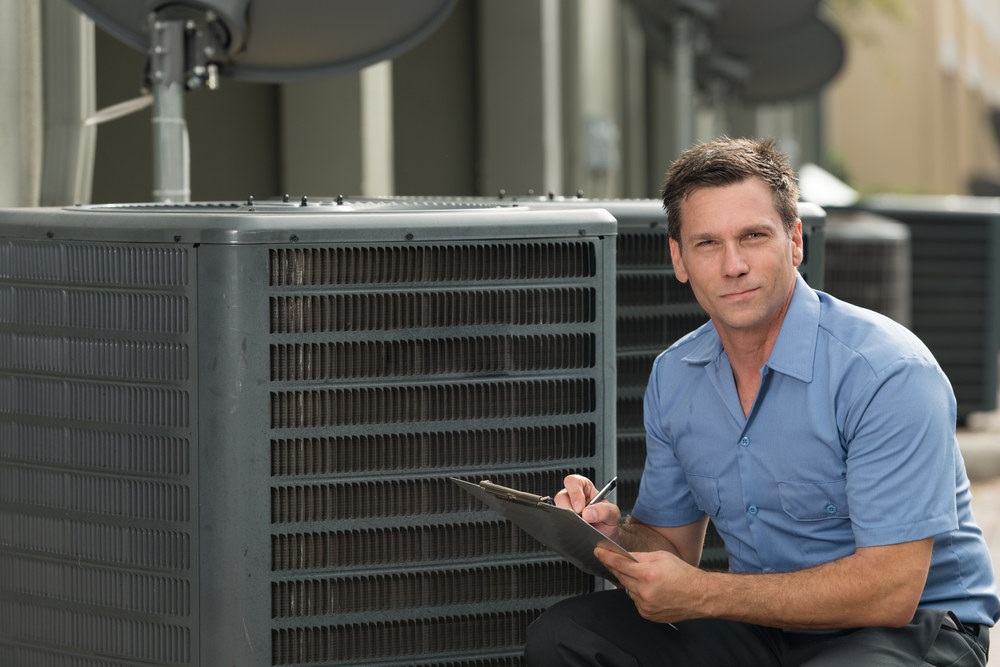 Maintenance that You Can Trust
At American Clean Air and Heating, we believe that it is better to be safe than sorry when it comes to reliable air conditioning. Which is why we provide our valued customers with air conditioning unit maintenance packages to ensure that your unit is always in the best shape possible. We consider it our duty to make sure our customers are as comfortable as possible with our top-notch service. Simply contact just today to learn more about our routine air conditioning unit packages and services.
To schedule a service or to receive a free estimate from American Clean Air and Heating, simply call 818-406-6000. Do not wait for your air conditioning to give out for you to start taking care of your air conditioning unit, call today! https://americancoolandheat.com/
The Best Air Condition Repair Company in Pasadena