In North America, it is very common for family disputes to be brought to mediation in the hopes that the third party can help them to achieve a resolution. There are many people who believe that family mediation is the best way to ensure that families stay together, or resolve significant differences, and that with the help of a third party, couples and families can have their differences and difficulties settled to everyone's satisfaction. If you are hoping to work in this field, then extensive family mediation training with Edwards Mediation Academy is the best way to begin your career.
Family Mediation In The USA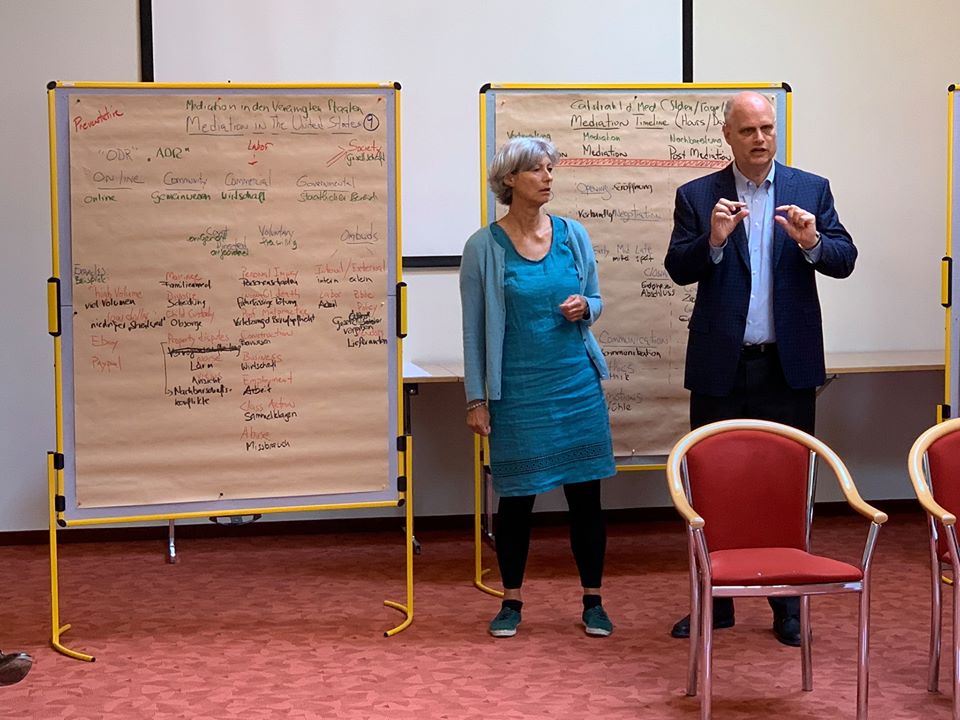 In the United States, family mediation is one of the most commonly implemented tools for families trying to stay together. It is often legally recognized and can be encouraged by State legislation as a way to avoid bigger outbreaks of conflict. Some family mediators will also specialize in Cross-border mediation, where they have to address conflict between family members who live in different states, or in completely different countries. These specializations require a great deal of skill and knowledge, so that you are able to help the people who really need it.
Hard Work With Family Mediation
This is perhaps one of the most difficult skills areas for people learning mediation, combining challenging work, difficult people, and the need to constantly develop and refresh your professional skills. You will also need to be able to reflect upon the family disputes and your own performance. Not only that, but the family mediator needs to be able to articulate the position of each parties, and be assertive enough to overcome strong opposition from those around the table. If you are confident that you can achieve this, then you should consider training to become a family mediator.
Developing The Skills You Need
There are two different types of skills that you will need when you are a family mediator. The first will be knowledge of the different types of resolutions required. This might include being part of the divorce process, asset division resolution, cycles of grief and trauma, and being able to process resolutions specific to the needs of individual families. Secondly will be outcome skills, which might include being able to neutralize volatile or emotional situations, helping both parents to prioritize the needs of their children, creating parenting or custody plans which satisfy all adults, and communication strategies designed to help the parties to talk to each other.
How Might You Become A Family Mediator?
In many states, it is not necessary to be licensed before you become a family mediator, but it is still important that you have some kind of in-depth family mediation training which will allow you negotiate successfully and help the parties to reach a satisfactory resolution to their conflicts. You can benefit from this training, which will enhance your existing skills and give you the ability to make your own decisions for the future. To learn how we can help you train, talk to Edwards Mediation Academy today, either online or by calling (877) 927-1362 now.