Are you looking for reliable aftermarket Mustang wheels that are compatible with OEM TPMS sensors? If you are, then look no further as our aftermarket wheels at Project 6GR can do just that and more. 

Aftermarket Mustang Wheels an Investment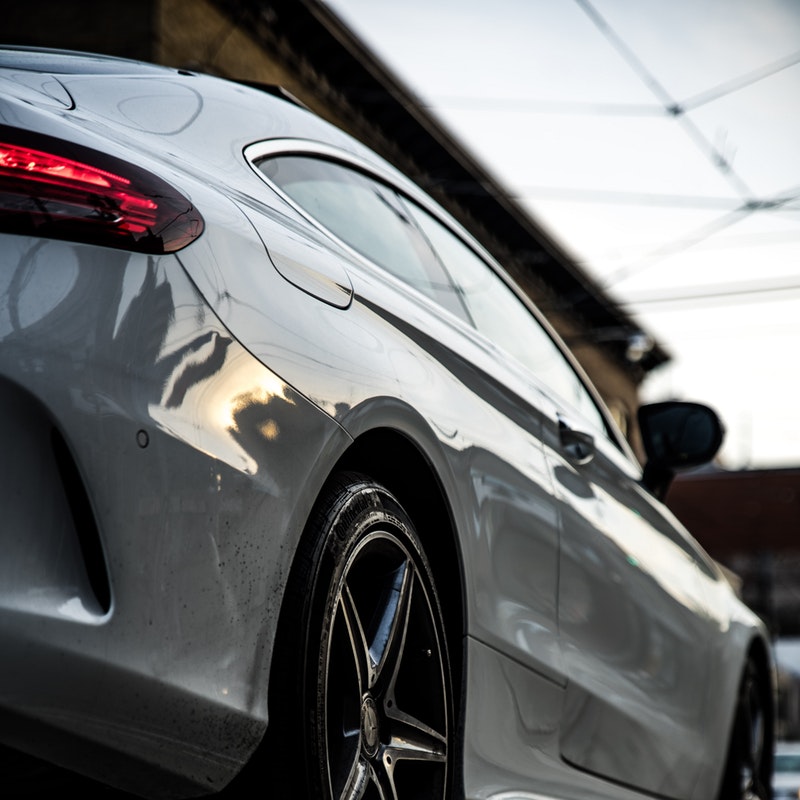 You spend many hours searching for the right wheels for your Mustang. When you browse Project 6GR, we are confident that you will find the wheels that you are looking for.

The prices of our wheels may vary depending on the size, color, etc. But overall, it is a huge investment. Thus, it only makes sense to know how to protect the wheels. The good news is that it is pretty easy to protect the beauty of your custom wheels.

Thieves in California target Mustangs, Camrys and SUVs. The aftermarket wheels that you purchased from us stand out because of their beauty. Hence, to protect them from thieves, you may obtain a set of wheel locks. They protect your wheels from thieves who know they look good. With wheel locks, they will move to another vehicle.

Protect them from Road Hazard
When you drop your car into a pothole, it does not just rattle the fillings. Rather, it can also seriously damage your custom wheels, shocks, and struts, as well as tires. It involves costly repair.

Repairing damage as a result of potholes can cost you thousands of dollars. One way to curb it is to purchase a road hazard protection policy. It covers your custom wheels damaged from a pothole. Although it does not cover theft, it will cover you for road hazard damage.

At Project 6GR, we offer a lifetime structural defect warranty. It does not cover damage from a road hazard though.

How to Protect the Beautiful Looking Wheels
You can preserve the beauty of your aftermarket wheels. To get the most life out of them, you should also pay attention to the road. Avoid those potholes and other road damages.

When washing your car, ensure that you pay attention to the tires and wheels. You must wash your wheels first. It will protect your paint. Make sure that you are washing one wheel at a time. You should also apply protective coatings.

You may purchase metal polish to protect the finish on the custom wheels. If you call us today, we can help you in finding the right place to purchase metal polish. There is no need to apply it on your wheels every day. You can do it every few months. This polish protects your wheels from corrosive road grime. 

Our aftermarket Mustang wheels are good looking enough. As the owner of these wheels, it is vital that you know how to take care of them. Protecting them against those elements will help you prolong their beauty. You may apply some polish regularly to ensure that they still shine years after purchasing them.

When people look at your car, one of the first things they will notice is the wheel. And when they see your aftermarket, shiny wheels, they will admire your vehicle even more. For more inquiries about our aftermarket Mustang wheels, call us at 1-888-714-7467.