People are getting busier and busier every day. It is one of the reasons many individuals are hiring our personal assistant in West Hollywood. But before you hire an assistant to do your personal obligations, you should first know the factors to consider. 

Personal Assistant in West Hollywood to Save Time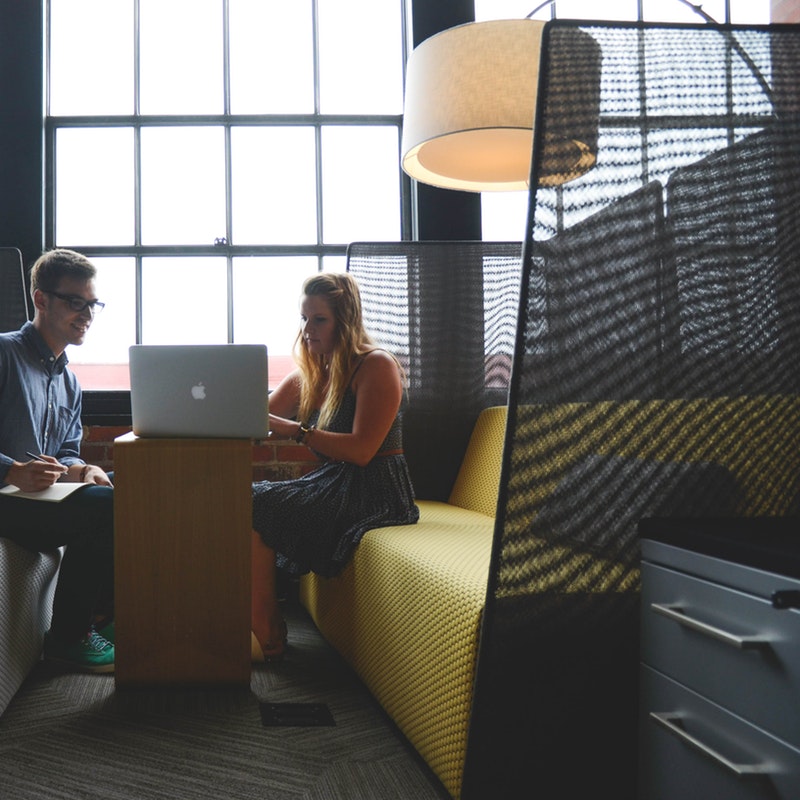 Modern men and women know that time is of the essence. They are always on the go. Their time is essential because they cannot get it back. If it is gone, it is gone for good.

To assist you in saving time, a personal assistant can be your perfect solution. It is your secret weapon to help you do a lot of things in one day. You can unlock a lot of opportunities for yourself and leave the other trivial things to your assistant. 

Do you wish to get a front-row seat for Andrea Bocelli's concert? Our PA can do it for you. Want to try the new restaurant in Hollywood? We can help you reserve for a particular evening. Our PA will make your life and day a lot easier, despite your busy schedule.

What is a Personal Assistant?
A Personal Assistant (PA) is not your office secretary. Rather, this person will work with you to help you with your day-to-day life. Our PA can perform a variety of tasks, from planning to making restaurant reservations to booking your holiday.

We only assist highly skilled individuals who can surely add value to your life as they take care of your essential tasks. Our company has an extensive network that will allow you to receive VIP access to some exclusive events in the US.

Do You Need a PA
Not all people require a PA. However, if you are too busy to manage your life, then you should consider hiring a personal assistant. Not everything can be outsourced, indeed. That's why you should only consider outsourcing those things that you think are minor but still important to you.

One of the reasons our clients hire our services is that they wish to save time. Other clients opt for us to get exclusive access to a certain event. But most of them would choose our PA to help them complete time-consuming tasks.

Before you hire a PA, however, you must know what you want the PA to do. Are you looking for a PA who specializes in booking tickets? How about organizing your travel?

When you contact us today, we can discuss with you the services that you may need. We do not just specialize in one area. We offer a great depth of expertise in various areas.

At Kaspar Solutions, we are known to offer the best personal concierge services in Hollywood and neighboring cities. We have fulfilled extravagant requests within our years of existing. We can make reservations or arrange a private dinner in a certain place.

We handpicked our personal assistant in West Hollywood to ensure that we offer the best concierge services for our clients. To book our services, please give us a call at (310) 770-3569.