If you are one of the many residents of LA looking for authentic Japanese dishes, then Ramen Bangaichi is the best place to look. While there are plenty of places around that think they are Japanese because they offer a noodle broth, or some other kind of Asian food, they are the only place to offer truly authentic Good ramen in Silver Lake. Try some of their delicious broths today for an authentic taste of Japanese cuisine.
Ramen from Hokkaido
Ramen Bangaichi serves Ramen according to a tradition known as Asahikawa Ramen, from the Hokkaido region of Japan. This is known as the gourmet Kingdom, and the broths are made using traditional ingredients, including Miso, salt or soy sauce, and married with pork, vegetables or seafood. The noodles are crimped to create a unity with the broth, so that the soup is both tasty and healthy. They offer 12 ramen soup varieties, including the highly-demanded butter corn. They also can also provide you with vegan ramen options for those who don't want to eat pork or ham. Ramen Bangaichi also offers a number of different toppings, so that you can create your own personalized ramen broth.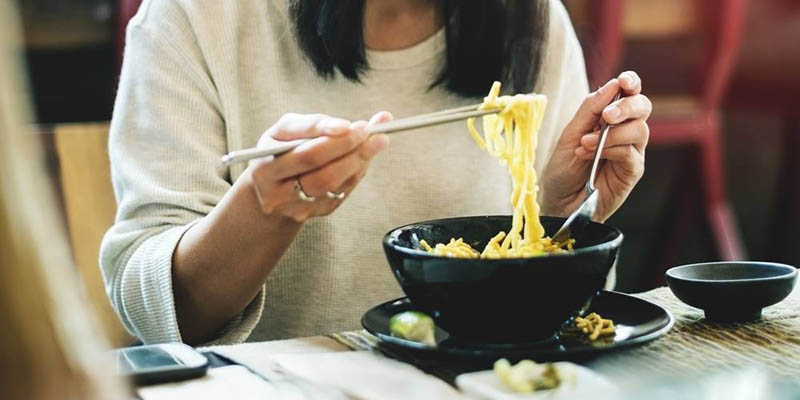 More than Noodles
In addition to our ramen, we also provide customers with other Japanese dishes, ranging from edamame and Dashi Maki Tomago, spring rolls and Vakiniku steak. If you want to try some traditional Japanese drinks with your food, you can order Oolong tea, green tea and jasmine tea. You could also order traditional US drinks such as Cola or Sprite. Order whatever you want from our menu, and we will deliver it to your door as quickly as we can.
Eat More Ramen Today
At Ramen Bangaichi, they believe that everyone can come to enjoy the delicious, healthy noodle broth that is a staple of Japanese cuisine. Fill up on vegetables, broth and noodles today to satisfy your hunger. For the most authentic Good ramen in Silver Lake, place an order online, or call them at 323-522-6678. They can take your order and deliver quickly to your door. For any questions, or to find out more about their traditional ramen dishes, you can email them at [email protected]. Place an order there, ask for more information, or go to their door in Sunset Blvd right now, to get an authentic taste of Japanese dishes from the heart of the country's Gourmet Kingdom.