Indoor Dining Re-Opens: Best Brunch Spots in Silverlake
It has been some time since we have been able to safely enjoy brunch with our friends and family, but with indoor dining finally re-opening in LA County that is all about to change. Silver Lake is filled with unique spots to spend a Sunday morning filled with laughs, love and delicious food. Spoke Bike Cafe, Little Pine Restaurant, and Freedman's are three top choices to start with.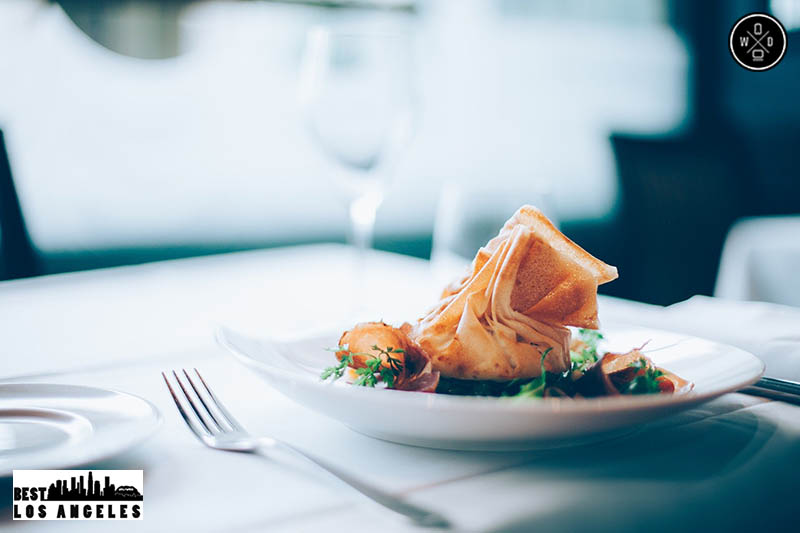 Spoke Bike Cafe
Founded in 2015, Spoke Bike Cafe became the first combination bike shop/cafe in Los Angeles. Located on the LA River bike path, they share a 150 foot border with the path that offers bike repairs and a rental fleet, a store selling accessories, records, t-shirts, and, of course, a variety of food and drink options, including gluten free and vegan. According to their website, "Our mission is to create a beautiful space that enhances our local community by providing a gathering place for LA River cyclists, pedestrians, and neighbors to enjoy quality cuisine and crafted beverages while supporting the arts and encouraging relationships." This is the perfect place to gather with your favorite people and enjoy a much missed brunch date. 
Little Pine Restaurant
Also founded in 2015, Little Pine Restaurant offers an array of 100% plant based options, such as Watermelon Ahi, Apple Sandwiches, and Fennel Flatbreads. They also offer a full drink menu including, hot and cold drinks, wine and beer, some of which proceeds go directly to animal rescue. Their website explains, "We also have a passion for saving and protecting animals, so we've made it a point to support animals with Rescue Rosé, our vegan, gluten-free and sustainably-made California Rosé, which goes to the Love Leo Rescue." Don't forget to bring your fur baby along for the haul, as they also offer Beagle Bites and Otismeal, a treat for them to enjoy brunch alongside their family. 
Freedman's
       Freedman's in Silver Lake has branded themselves as "reinvented Jewish American classics." According to their website, "Brunch at Freedman's highlights the hits of Jewish appetizing, featuring house cured and smoked fish, bagel spreads, date butter pancakes, and our signature chocolate babka." However, it's not just the food that makes Freedman's so special. Inside, you will find funky wallpapers, rays of sunlight peeking through the windows and water served for the table in uranium glass fish; an aesthetic all ages will appreciate. Be sure to save room for their speciality guava cheesecake or grab it to go.