Healthcare architecture is different than other forms of architecture. What constitutes great healthcare architecture has changed quite a bit over the last 65 years. During that time, RBB Architects Inc. has always been at the forefront of innovation is not just architecture, but in the planning and even programming of healthcare facilities. A healthcare building is more than just a physical location: it can literally help to improve the lives of patients and those that treatment. Our healthcare architecture firm can bring that experience to your next project.
Healthcare Architecture Firm with a Track Record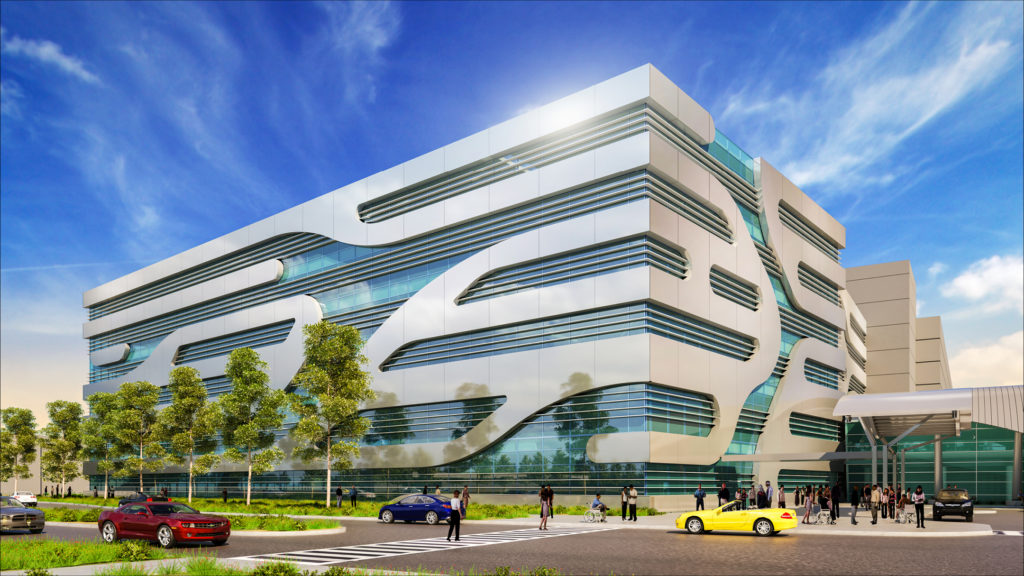 In healthcare architecture, the stakes are high. With so much money and time involved, it's the kind of thing that has to be gotten right the first time. Additionally, the stakes are high in terms of patients' lives. These are places that have to be designed for patients as well as caregivers. With our experience, we can show you what worked for care providers and patients in other locations. Additionally, we can suggest improvements to make things even better. Our facilities have been able to benefit care providers and patients alike, making for better healthcare facilities.
A Portfolio You Can Visit
At our site, you can see many of the healthcare facilities that our firm has created. However, you can physically visit them, too. Our firm isn't one of those who just propose things, and then put together elaborate computer mock-ups without actually getting anything done. No, our firm is proud to have made many healthcare facilities all over. These facilities are continuing to improve peoples' lives to this day. A positive outcome for patients is the goal of both of our architecture firm as well as our clients. That's why we go to such great lengths to ensure that it happens the right way.
Working with our Clients
One of the most rewarding parts of our job is sitting down with our clients to figure out the best way to make a healthcare facility. We all want the same thing: to make things better for patients as well as care providers. We know that if you've come to us about potentially making a healthcare facility, you have a lot riding on it. That's why we make sure to work as closely with you as possible. We always keep you in the loop, so that you know exactly what's happening at every step. By that same token, we can make sure that you're as involved as you want to be.
A Vision of Healthcare
At RBB, we're always glad to talk to potential clients about their projects. We can work with you at every step of the way, from the very beginning through the completion of a successful project. In addition to healthcare facilities, we also have completed many successful higher-education, laboratory and master planning projects all over the country. To get started, all you have to do is give us a call at (310) 473-3555 to set up an initial consultation.