Mediation is a rapidly growing field as more companies and individuals seek to use this method instead of going to overcrowded courts and waiting for months for any type of resolution. With the growth of the field comes a higher demand for experienced mediators, giving you the chance to build on a career path for yourself. If you are already a mediator or are involved in dispute resolution and are looking for a way to move up to another level, taking our advanced mediation training at Edwards Mediation Academy can be just the answer for you.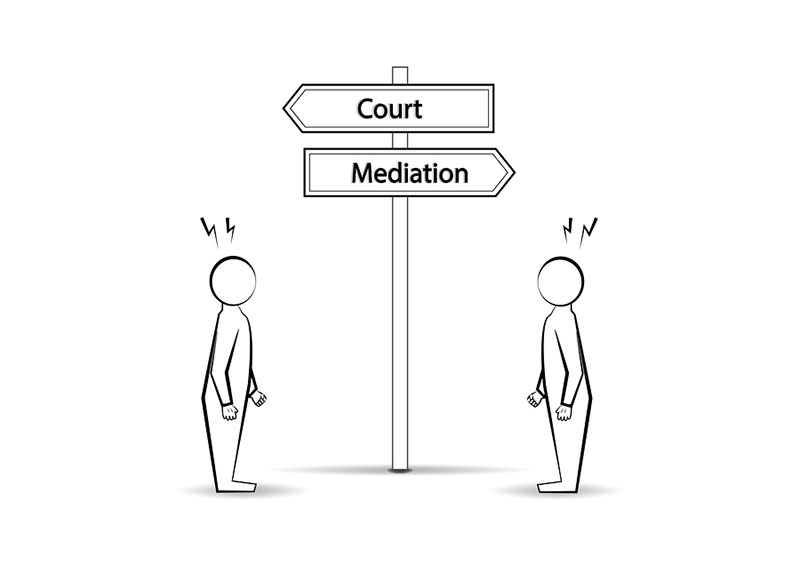 Training to Boost Opportunities
The training that this specialized course can offer you can give you a stronger background in mediation that will open other opportunities for your career path. This class focuses on the mediation process, with particular attention paid to multi-party mediation. The course materials, worksheets, and exercises involved, all of which are constructed by pioneers and expert professionals in the industry, add to your skills so that you gain a deeper understanding of the processes involved. You will learn the knowledge needed to develop awareness and characteristics that can make you more effective at the job.
Extras in Advanced Training
There are also extra modules that you can get from the advanced mediation training they offer at Edwards Mediation Academy. The coursework takes approximately forty to forty-five hours to complete, and upon completion, you will receive a certificate to note your achievement. The course has been accredited by the California Bar Association, allowing you to earn credit for hours. Additionally, the course also provides you with one hour of post-course consultation with Bruce Edwards, their co-founder and an expert mediator for over thirty years.
Start Your Training Today
Signing up for the advanced mediation training course at Edwards Mediation Academy is quick and easy. All you need to do is place the course you want into your shopping cart, make your purchase, and you are ready to start. You can get more information and details about this course and others they offer on their website, or you can call them at (877) 927-1362 and learn how to get the training that can help you advance your career. If you are abroad and need to get in touch with them, you can do it via WhatsApp by dialing +1 415-272-6085. If you have any questions related to your course, please send an email to [email protected].