If you have a property you are looking to rent out, you might be wondering where you can advertise it most efficiently. Maybe even find free advertising. Community boards, such as those found in local supermarkets and coffee shops, are always a good idea. They can earn you exposure to those in the neighborhood, but maybe not so much to those looking to live in it. If you really want to reach a wider audience, online classifieds are the way to go. People looking to move to a certain area are constantly looking up available properties for rent on search engines. Nowadays that is simply the most convenient way to do so. So, if you are looking to reach the highly desired online audience, you can follow a few of these pointers.
Free Advertising for Apartments for Rent
In order to properly advertise an apartment available for rent, you are going to have to make it attractive. The way to do so, obviously, is to post as many pictures as possible, but these can't be just any pictures. You need to make sure these are well lit, showcasing a clean and clear view of what the unit in question looks like. Make sure to include everything included in the apartment, such as kitchen appliances, in-until laundry equipment, or any outdoor spaces. If the complex has amenities, it's always a good idea to include those as well. By providing as much information as possible on the advertising material you post online, you will give demonstrate confidence on the property, as well as an honest approach and professional demeanor.
Advertising for Houses for Rent
Living in a house is an overall pleasant experience, especially since they give the opportunity to families to live in a spacious home they can feel comfortable in. Houses are expensive, however, so many families find it preferable to rent one than to buy one. Still, renting a house out is not easy, for these come with a lot of upkeep tasks and responsibilities that might make it hard to find interested parties. They're a mixed bag, which is why it is important to be honest when you advertise houses for rent.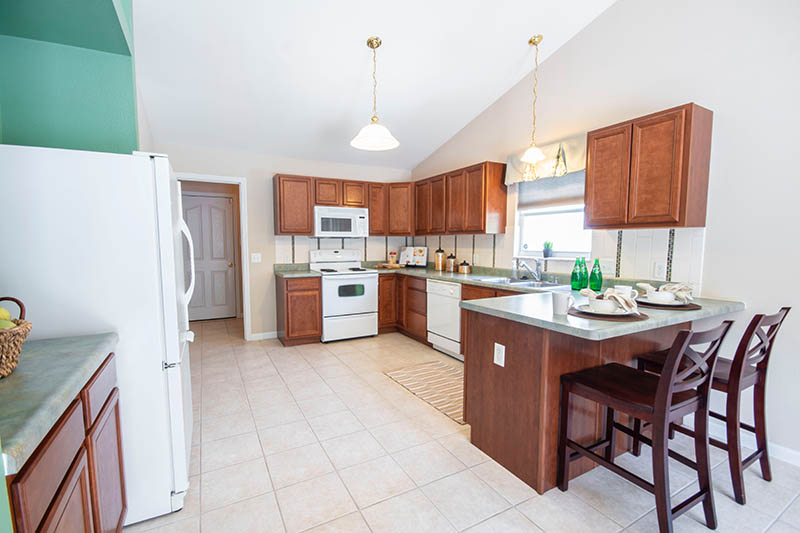 Stating potential issues upfront might seem counterintuitive, but it indicates honesty and transparency. Be as accurate as possible when describing the property, highlighting its best attributes with good pictures. Advertising houses for rent means providing as much information as possible to, at the very least, sparks interest in visiting the property. That is your ultimate goal, so focus on making it seem as inviting as possible.
Free Rental Advertising at Classifieds Place
Classifieds Place has everything you might ask of a free advertising platform online. Their organized categories, friendly layout, and vetting process provide a comfortable experience for those seeking classifieds online. More importantly, they have the necessary exposure. Post your free classified ads on their website and you are sure to reach your desired audience. And the best thing about free advertising? You have nothing to lose and everything to gain.