Studio rentals can be a great way to learn how to hone your skills in a professional setting. It's fantastic for those who need professional equipment but don't want to or can't spend the money to get their own set up at the moment. It's also great to work in spaces that have been used by many other big name brands, actors and professionals inside and outside of your industry. It's the perfect place to get work done without interruptions where you can eat a meal during your break without need to leave the studio and create work that will show your best abilities. There are plenty of considerations to make when you are looking to rent your next studio space.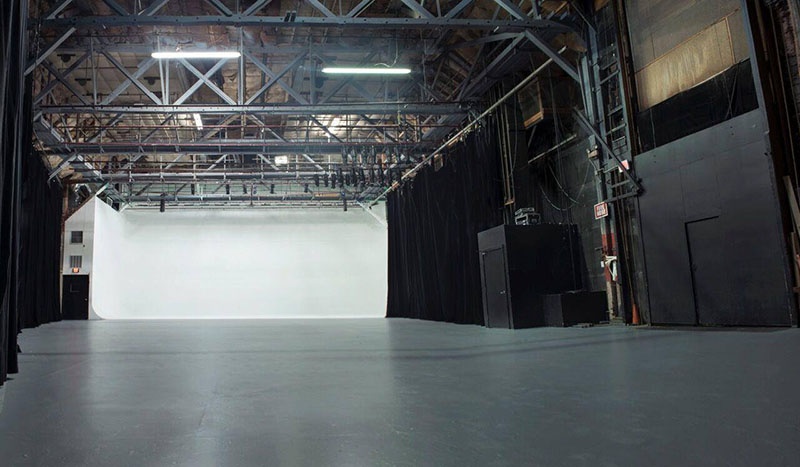 Be Wary of Rates
While there can are tons of results when you google "Photography Studio for Rent" they aren't all going to be the same rate because they aren't all going to offer the same amenities. It also can mean that the amount of time offered with the rate can vary so be sure you understand how much time you are getting for the rate.
The Size of the Space
You should have an understanding of the size of the space you will need for your production. Studios spaces will vary from place to place, so understanding what size you will or could be working with will make it easier for you to plan.
Extra Fees
There are things that may not be written in the contract that you should be aware of. Some studios don't include parking in their studio rental. They also may charge you for using extra equipment. Understanding what you can use and what might be tacked on to your bill can keep you within your budget without any surprises.
Beware of Overtime
Remember that you are renting a space out so if you are running late, a studio rental company won't be waiting for you to arrive and then start the clock. If you have a 9 am-3pm slot and show up at 1pm, guess who only has 2 hours to work? Additionally, be organized and don't run overtime! Running over the clock could mean incurring extra fees for not vacating the studio at the time you agreed upon.
Equipment Assistants
Some studios will allow you to hire tutors to help you better learn the equipment if needed. If you are new to the use of professional equipment this can be very helpful in the case of saving you time and needless frustration. Check with your studio choices beforehand to ensure that if you need someone to help you they have someone available.
When you are looking for a studio work on your craft you won't find better than Mack Sennett Studios. We have three different stages available where you can dress and prepare your models, keep yourself fed with a personal kitchen and work to create fantastic photographs and videos with our professional backdrops. Call us today to learn more about scheduling a studio session: (323) 660 8466