Obtaining certification for vessel over 24 meters in length offers a lot of benefits and proof of ownership. A certification is a form of a titling system.  Certifying it means that its details will be logged in the Canadian Register of Vessels.
All registered boats will have two exterior markings: boat's name and port of registry. In addition to exterior markings, the registered boat will also have interior markings: boat's official number and tonnage. All boats that are 24 meters or above should be inspected and certified. It's the only way you can operate your Canadian vessel. Getting a valid Inspection Certification is completed through the Delegated Statutory Inspection Program. Some third-party companies perform inspections, but they're under the Transport Canada's authority.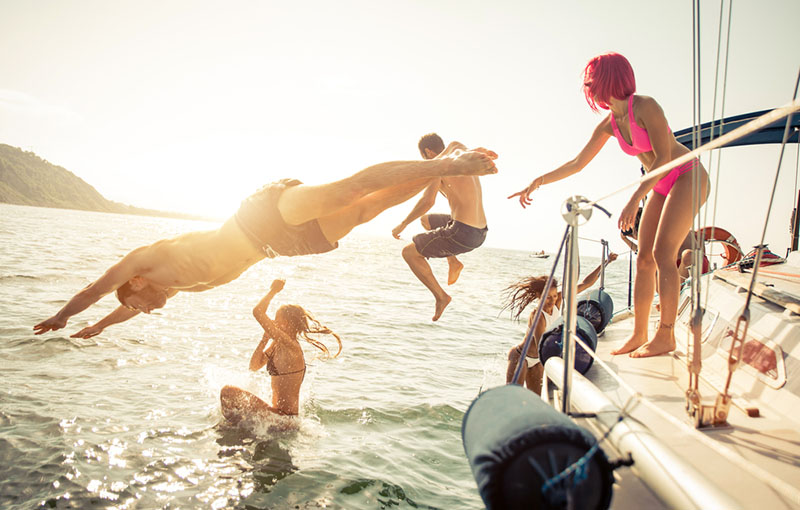 About the program
The Delegated Statutory Inspection Program allows a recognized organization to conduct the inspection and provide certification of commercial vessels that are over 24 meters in length. These groups belong to a society that is authorized to inspect and certify commercial vessels that meet the requirements. Some vessels can't be enrolled in the said program. And Transport Canada understands and recognizes the fact. One of the reasons they can't enroll in the program is an economic hardship. That is, the vessel owners couldn't afford the fees involved. Another reason could be that a recognized organization refused to provide inspection because of the material used in constructing the vessel or the age of the boat. When Transport Canada exempts a vessel, it'll provide certification services to the subject vessel.
Why is certification necessary for vessels over 24 meters?
As the vessel owner,  it's your duty to have your boat inspected before operating it. It's true that the law requires it. However, it's for your own good. The inspection can assist in protecting your passengers, crew and the vessel itself. There's no need to worry about it because the review will help in determining whether or not your boat satisfies the safety regulations requirements. Keep in mind that, as a responsible owner of the boat, you must always put your passengers and crews' safety first. The inspection will include determining whether your boat has adequate life jackets and other things that can ensure the safety of your passengers, crew and the vessel.
If you need help in getting certification for your vessel that's over 24 meters, please contact our team at +1 (800) 419-9569 (Canada) or visit: https://canadianvesselregistry.ca