Houses come and go on the market today faster than many thought would be possible. You may spot a house listing on an Internet site that looks like something you would love for you and your family, only to see that it is gone the next day, sold to someone else before you could even get a look at it. It might seem impossible for you to keep up with everything so you can find that home of your dreams. There are steps you can take that can help you when you want to buy a home in Silver Lake in a competitive market that can give you the edge you need.
Using an Agent to Buy a Home in Siver Lake
Instead of simply surfing real estate sites on your own, hoping you will get lucky and land a home that fits your needs and your budget, you are much better working with an established real estate agent in the Silver Lake area. An agent that has worked in the region for years is going to know the ups and downs, and the ins and outs of the local marketplace that you will not be able to find on your own.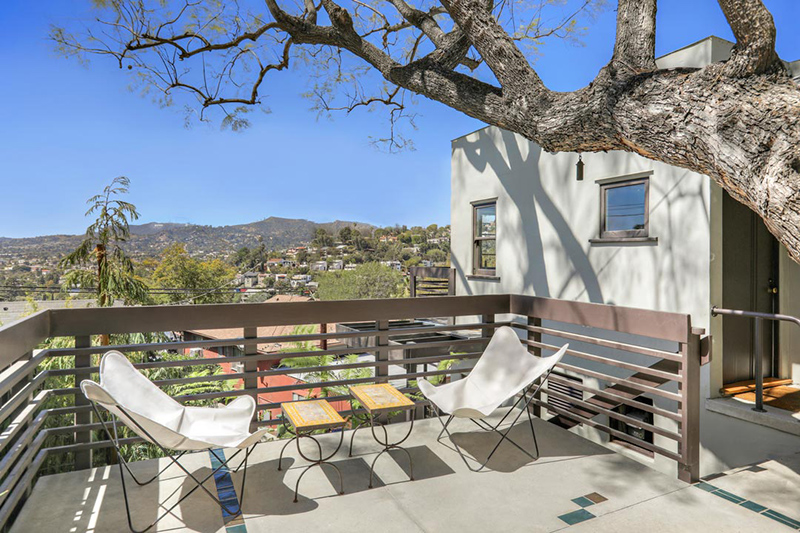 Pin Down the Perfect Home
The right real estate agent can help you with every step when you want to buy a home in Silver Lake. As soon as you come to Tracy Do Real Estate, they can start planning and working to find a house that suits your needs. They will talk about location, amenities, what you are seeking, and all the details that are important to you in a home. They can then look at the listings and pin down selections ideal for you so you can start seeing places right away.
Get Ready to buy a home in silver lake in a competitive market
 Tracy Do Real Estate is ready to do all they can to help you buy a home in Silver Lake or the surrounding area. Just give them a call at (323) 842-4001 to set up an appointment with one of their agents so they can get together with you. If you have an inquiry and would like to send them a message, please send an email to [email protected]. They will work hard for you to make sure you get a home that you will love.