Have you been looking for somewhere to get your body piercings in Costa Mesa area, but nothing has really jumped out at you? Do you want to go somewhere for your tattoos that have the kind of portfolio and experience you can trust? That's why there are Barbella Studios in Costa Mesa. We know that you have plenty of options when it comes to tattoos and piercings. So, we wanted to offer a place that's set apart from the rest. 
A Progressive Community With Nearly 19 Years of Experience 
Barbella Studios didn't just start offering body piercings in Costa Mesa and tattoos in the Southern California area. In fact, they've been around since 2002. That said, Barbella Studios doesn't just provide what used to look great. Yes, there are plenty of timeless designs and methods, the looks, art, and fashion that truly last. But, Barbella Studios isn't stuck in the past by any means. We keep up with the latest advancements and what's new. That way, they are able to offer customers the very best of the past as well as the present. When you come to Barbella Studios, they'll be able to provide you with exactly what you want. 
A Commitment to Safety and Security With Body Piercings in Costa Mesa 
The health and safety of the staff and clientele at Barbella Studios has always been a top priority, even before the pandemic. Once it hit, we did everything in our power to ensure that everyone was safe and taken care of. That includes mask-wearing and social distancing of course, but it also includes honoring appointments that were made before the shutdown. To that end, Barbella Studios has recently decided that masks will still be required during your visit. Additionally, all entry to the studio will remain by appointment only. In the future, and maybe not all that long from now, that will change. But, until then, Barbella Studios is doing this to ensure that everyone looks and feels great.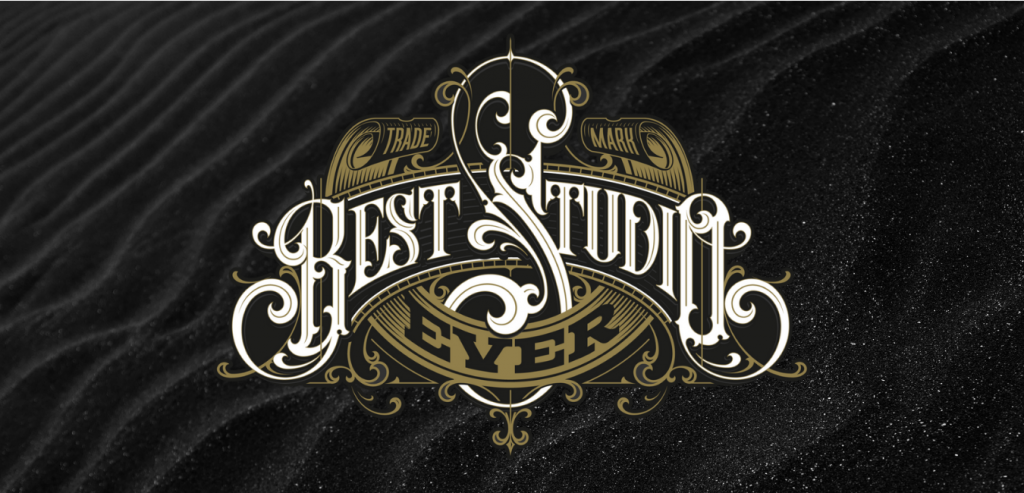 What We Offer Additionally to Body Piercings in Costa Mesa
Barbella Studios can describe their portfolio to you in several hundred words, or you could just hop over to their Instagram feed and see it for yourself. You'll note that they post a lot of pictures, but the reason for that is pretty simple: they're proud of what they do. Barbella Studios wants folks to see the work done, and, gratifyingly, their clientele wants other people to see it, too. If you know you want something but aren't 100% sure what that is, perusing that feed is a great way to find some fantastic ideas. 
Barbella Studios 
That said, at Barbella Studios, they make your piercings, tattoos, and more to be exactly what you want them to be. So, if you know exactly what you want, they can probably make that happen. That said, if you have a vague idea that you want something done but also want to know what all of your options are, they can do that, too. Drawing on their experience, Barbella Studios can make you look and feel how you want. To schedule an appointment, go through their site or call (949) 629-9999.