Alligator Vending is the expert in vending machines. It offers a wide array of vending machines to provide its clients reliable vending machines suitable for any businesses. Its devices are designed with quality and reliability in mind. You can be sure that you can get the most out of these machines for whatever business you may have. If you are interested in installing a vending machine for your company, make sure to choose one of the vending machines that Alligator Vending offers including machines for beverages, snacks, coffee, fresh food and ice cream/frozen foods.
Why Choose Alligator Vending?
There are different vending machine providers on the market. But Alligator Vending is considered as the number choice for any business. As it offers refreshment throughout Los Angeles, Riverside, Orange, San Bernardino counties, the company is the largest vending operator in the greater Los Angeles area. The goal of Alligator Vending is to ensure that its clients are satisfied with its products and services. Thus, it always refreshes the machine with its latest products. The company's crew is professional and reliable. The machines are replenished with the right products on time. Furthermore, its vending machines work without failures and the employees of those companies that install Alligator Vending machines do not experience issues with them.
Serve Its Consumers And Clients Well
Alligator Vending brings fresh ideas to the vending business, so it always reinvents the market. As a company for the people, it promises to deliver only high-quality service and products. It does not matter whether your business connects with clients or consumers. You can expect that the company will offer the highest standard and quality each time. As a company, Alligator Vending offers a new approach to the vending machine experience. The company inspires action by making freshness as its foundation. Its employees are being taken care of, and they know it. Because of that, they share that concern to the company's clients and consumers. They always pay attention to details to ensure consistent quality. They go out there with a fresh attitude so as to make a difference. Alligator Vending always pursues quality. In this way, it can offer excellent service that extends to its technicians working around the Los Angeles area to ensure that issues or problems are kept to a minimum. The company believes that as it strives for excellence, it keeps moving forward.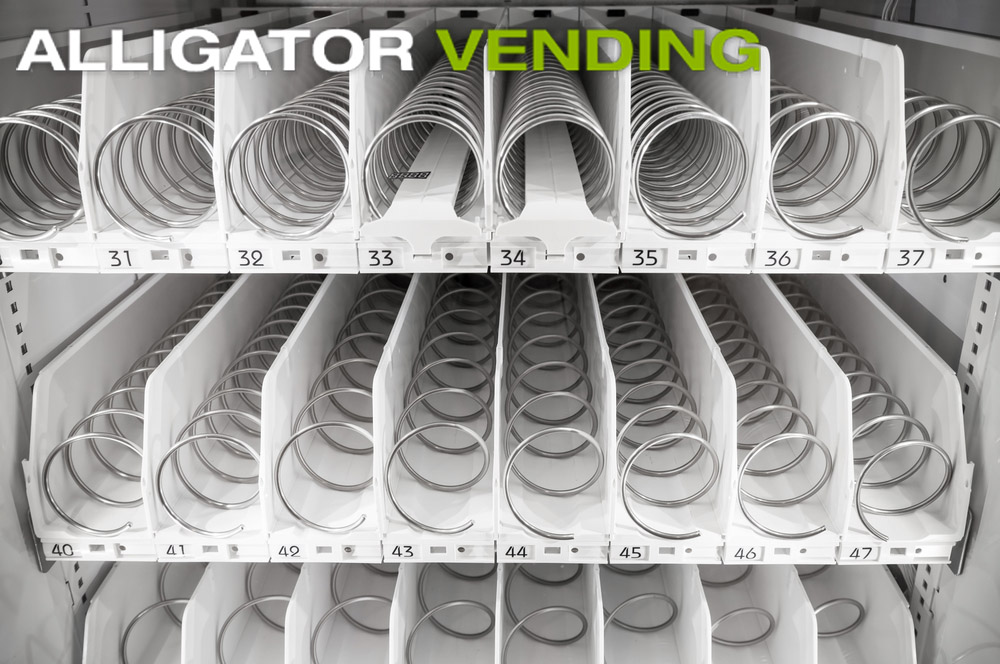 To know more about the vending machines of Alligator Vending, please visit: https://alligatorvending.com/