As our global market roots itself deeper and deeper into the online landscape, you need to remember how important it is to adapt yourself to the world of online marketing. After all, the internet isn't going anywhere. If you really want to boost your sales growth, you will need to make use of all the tools currently available for online businesses and digital marketing. Lucky for you, The Sales Whisperer is here to guide you through what these tools are and how you can use them.
Customer Relationship Management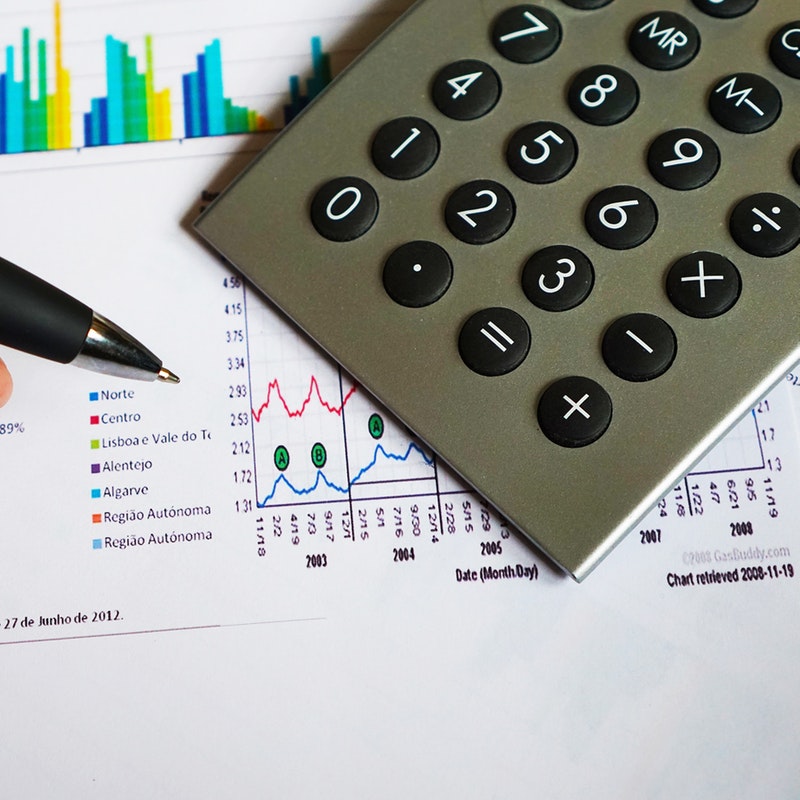 If you run an online business operation, customer relationship management tools will be vital for you to build a long-lasting audience and boost your sales growth. These will allow you to reach out to current and potential customers through data analysis aimed at ultimate customer retention. The CRM tool of your choosing will compile data from the different venues of your online presence and use that to give you the information you will need if you want to keep your customers loyal and happy. While the most common CRM tool right now is HubSpot, there are plenty of others that can help you, such as Ontraport, Infusionsoft, ActiveCampaign, and Nimble. For more advice on these platforms, be sure to reach out to The Sales Whisperer.
Email Marketing
Since its inception, email has been quite a useful tool for marketing and promotional material. Reaching out directly to your customers with the information they need to make a purchase or employ your services is quite a reliable tool, after all. Regularly providing good reliable content will be key in ensuring that your customers remain interested in your email marketing material and, therefore, contribute to your growth. There are a few tools that can help you create email newsletters and campaigns, such as Constant Contact, AWeber, and MailChimp. Each one has its own strengths and opportune uses, so you can decide according to what your objective is.
E-Commerce Tools
If you are selling anything online and handling online transactions, you will have to implement E-Commerce tools. That is simply a given. If you don't establish a reliable and functional platform that actually allows you to make a sale, then all of your other marketing efforts were ultimately pointless. Shopify, Revenue Conduit, and Connector 4 are great tools that can help you employ strong and safe E-Commerce platforms on your website and, eventually, use them to boost your growth. Nowadays, most people look online first when searching for their next purchase, so be sure you're not left behind in the process. Online sales are the future as well as the present.
Achieving Sales Growth
These are, however, only the beginning. You will need to look deeper than just the bare essentials if you are looking to genuinely have an impact on your sales growth and develop the audience you want. The good thing is that you can always count on The Sales Whisperer to help you with these matters. Make this website the source for all the insider's knowledge you need to leave your own mark on the digital business world.