Christian Dior once said: "Grooming is the secret of real elegance." Without good grooming, nothing else matters, not your clothes, not your accessories or even your natural good looks.
Not all men take this as seriously as their significant other (or potential partners) would like. With all the right tools or and products, grooming can be a breeze.
Here are 7 must-have grooming products that every man should own (and use!)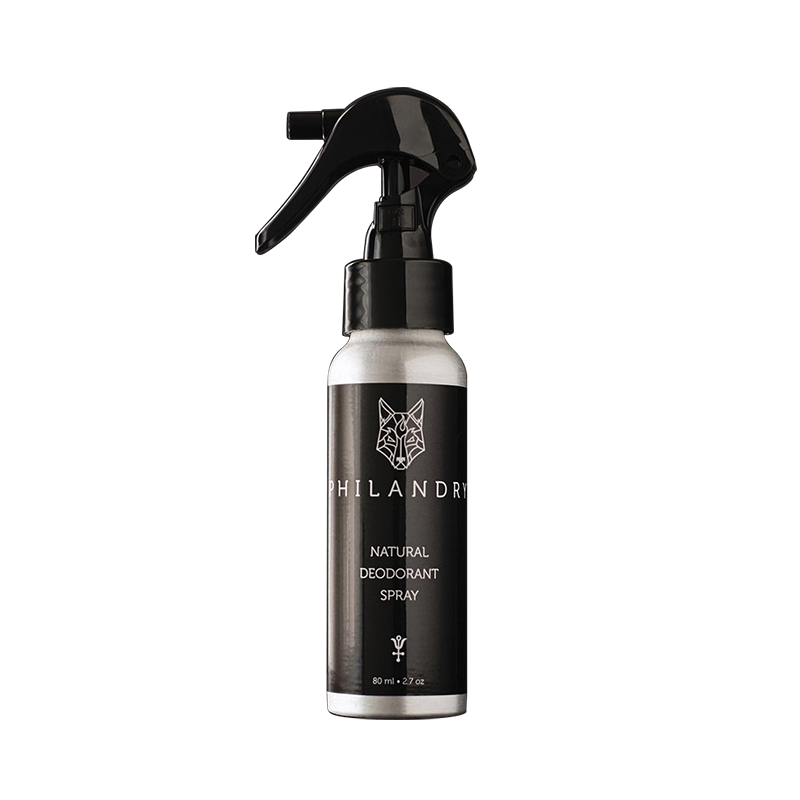 1. A Functional and Balanced Face Wash
Every man should have a good face wash that cleanses his skin, removing dirt and clearing pores without stripping the skin of natural oils and disrupting the pH levels. It may be a minor addition to your grooming routine, but it will make a great difference in how your skin looks. A generic bar of soap is not an option if you want to look good.
2. Face Lotion with SPF
So many people don't apply sunscreen daily, and it is an absolute must! Adding a SPF moisturizer to your grooming routine will not only give you sun protection but hydrated skin too. Find a lotion that is light and non-greasy, and you won't even know that you put it on your face this morning.
3. Shaving Cream and After Shave Balm
If you're the guy who can't or won't pull off a good beard, then adding good shaving cream to your routine will be the ultimate winner! Find one that contains natural ingredients to help you get a comfortable shave. Then top it off with a great after shave balm to treat your skin and prevent any post-shave irritation.
4. A Good Shampoo
Bed-head is only attractive in a few scenarios. So, start the day with a good shampoo to cleanse your scalp and treat your hair.
Find one that smells good, and it will instantly wake you up in the morning and an extra treat for any woman who is lucky to get close enough to enjoy the fragrance too. But the main point here is that you'll have good-looking locks if you find the right shampoo to do the job.
5. Beard Oil
For the gents who can legitimately pull off a good beard, you know it takes work to pull off a healthy beard. Investing in a good, non-greasy beard oil is a must. It is perfect for keeping your beard strong soft and not to mention way more manageable.
6. A Hard-Working Deodorant
A hard-working, unscented deodorant can make the world of difference for any may, especially those that struggle with body odor.
No one likes to endure a meeting with a man who smells less than fresh, let alone a long flight. Find a deodorant that is long-lasting (24-hours+), and unscented. That way you'll stay fresh all day, and the smell won't clash with your cologne.
7. Cologne
Women simply can't resist a man that smells good. Investing in a great smelling cologne is the best thing you can do to finish off your grooming routine in the morning.