Pregnancy can change a woman's body radically. After nine months of pregnancy, and then nursing, you might be considering a Mommy Makeover to help you get back into your pre-baby body shape. A Mommy Makeover often takes place in a single surgical session, and typically combines the following: breast lift or augmentation; tummy tuck; and liposuction. They might be combined into one surgical session, but this depends on the length of time the surgery is likely to take. Other treatments that could be combined in with a Mommy Makeover include treatments for cellulite, skin tightening, and the improvement in the appearance of stretch marks.
Who is a candidate for a Mommy Makeover?
Any woman in good health could be a good candidate, but there are many things that your plastic surgeon will want to talk to you about. These include whether or not you've finished having children, if you are breastfeeding, how long ago your last child was born, and what your appearances objectives are. A Mommy Makeover is most suitable if you have finished having children and are no longer breastfeeding.
What questions will your cosmetic surgeon ask you?
Your Beverly Hills plastic surgeon will ask you a few questions to assess your suitability. He or she will need to evaluate your general health, find out about any existing conditions and medications, and about your tobacco and alcohol use. They will examine the relevant areas of your body, namely breasts, abdomen, and genitalia, and take photographs. He or she will talk to you about the treatments that are available and tell you about any potential complications.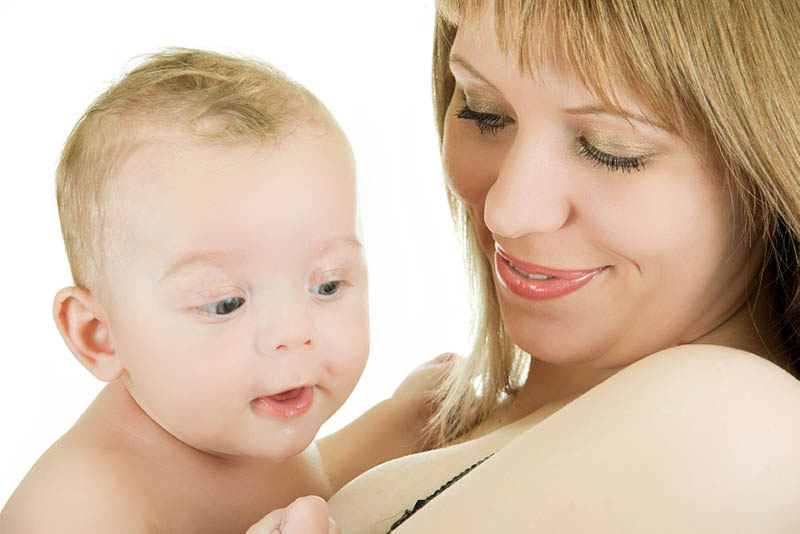 What procedures should I ask for?
Once you and your plastic surgeon have determined that you are a suitable candidate for a Mommy Makeover, you will need to discuss which procedures will be included. Typically, such a Makeover includes breast enhancement, a tummy tuck, and liposuction. However, you and your cosmetic surgeon can tailor a set of procedures to fit your goals.
What questions should you ask your Beverly Hills cosmetic surgeon?
You will doubtless have many questions and concerns to discuss with your surgeon. For example, for both a tummy tuck and breast enhancement, you might like to ask where the incisions will be made, and how visible they will end up being. If you are concerned about breast size, you might want to ask if breast augmentation can be combined with a breast lift.
What about recovery after a Mommy Makeover?
Depending on how many procedures you choose to have and the types of procedures you have, you will have to take more or less time off work. Most people take between 1 and 3 weeks before they can go back to work.
As with any surgery, you will experience some discomfort. You will probably feel some level of tightness in the early days after surgery, as well as some bruising and swelling. Avoid heavy lifting and exercise for six weeks. Your symptoms will gradually reduce and then disappear in time. Contact a Beverly Hills cosmetic surgeon to discuss your Mommy Makeover options.